Be Bot Afraid won the 2007 "Album of the Year (Devotional)" award.  I received the award right before I sang "Now You Come to Me," the song I wrote for Pope JP II the night that he died.  I dedicated the award and the song to my dad, my special intercessor in heaven, which explains the tears.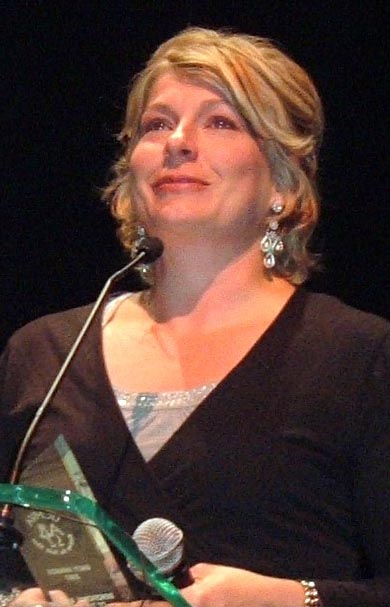 Pictured here with fellow New Orleanians Raymond Arroyo (pithy host of the awards ceremony), and artist Kara Klein: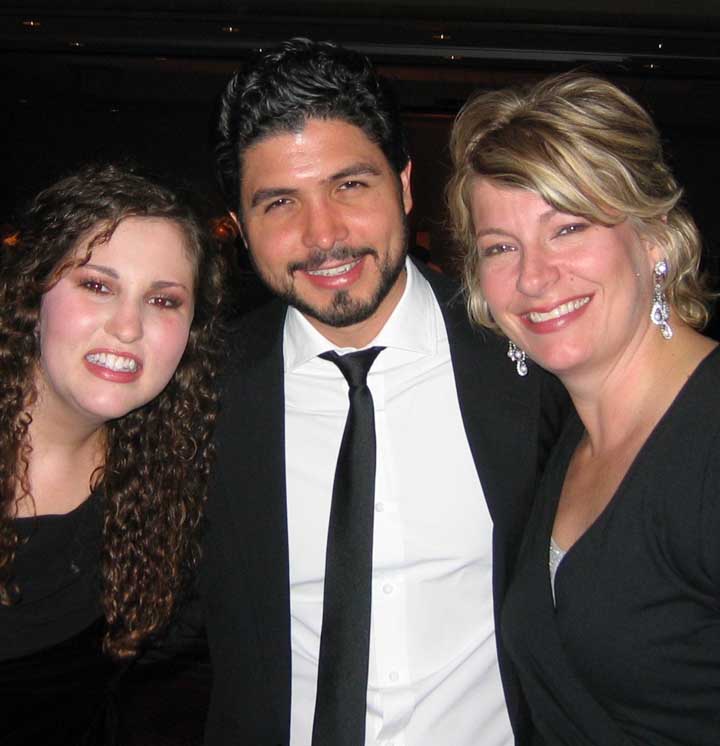 Pictured below with Kara and Alejandro Monteverde, writer and director of the movie Bella.